Boulder Junction
CASE STUDY: Brand Development | Content Creation | Digital Marketing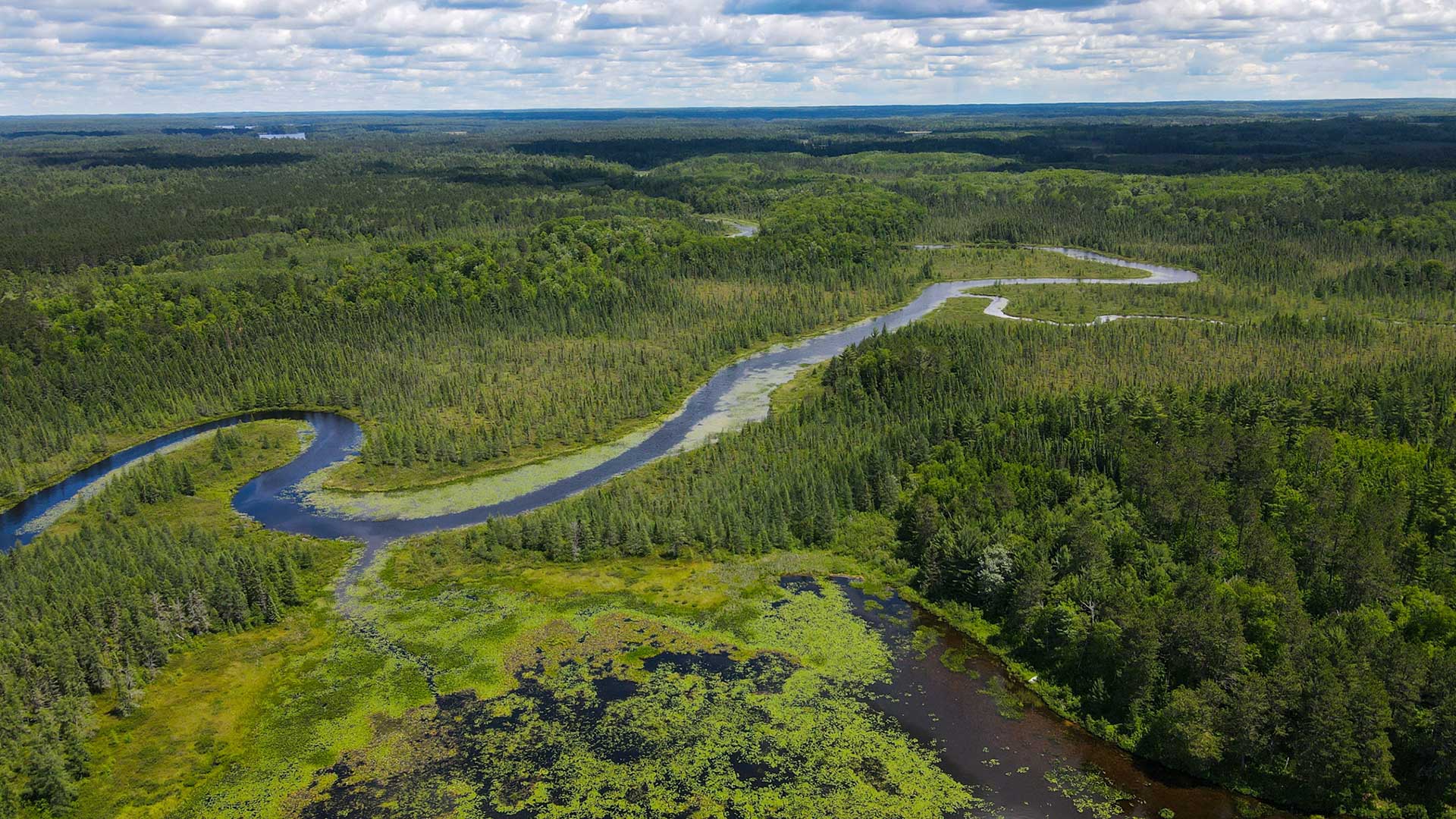 Project Overview
Boulder Junction is a classic getaway destination in the heart of northern Wisconsin, offering pristine lakes, outstanding outdoor recreation, and heaps of Northwoods charm. But in recent years, its audience's interests have widened past supper clubs and musky fishing to things like triathlons and bike trails. A new audience meant working with community stakeholders to develop a whole new brand. Here's what we came up with.

Strategic Planning
Finding a new audience
We've worked with Boulder Junction for more than 15 years, so we have a good sense of who's visiting the Northwoods and what they're doing there. In our discussions with Boulder Junction's tourism experts and stakeholders, we realized the audience was evolving—more younger people and families were coming there to use the bike trails and for events like the White Deer Triathlon—so we held several strategic planning sessions with stakeholders to determine what should be part of the new brand.
Branding
A 'Boulder' destination
What makes Boulder Junction so distinct from other Northwoods getaway destinations? We focused on the one-of-a-kind opportunities you can find here, from the iconic Heart of Vilas County bike trail to some of the state's best snowmobile trails. A trip to Boulder Junction is something different, something more exciting, something… Boulder.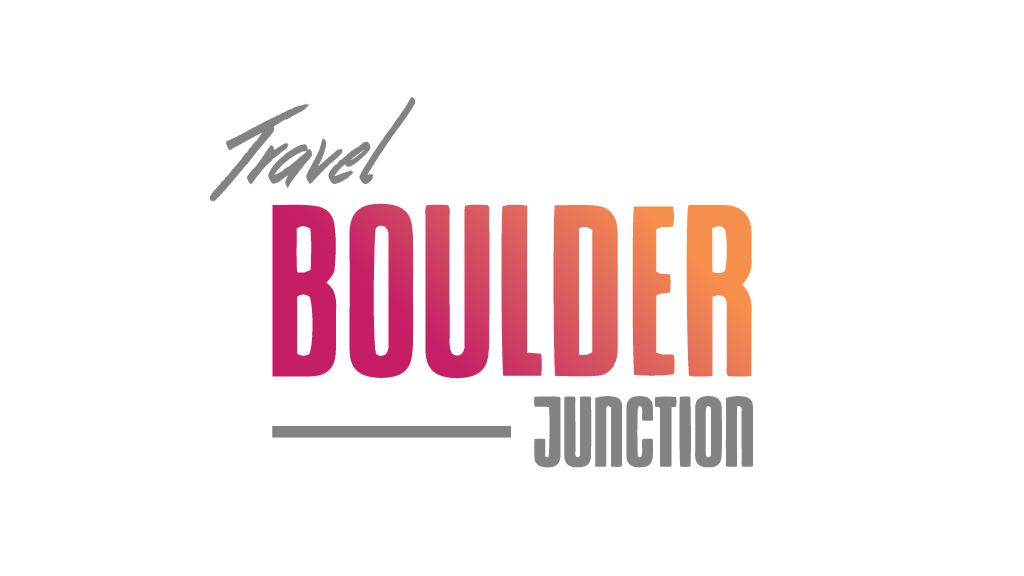 Branding
Bright colors, modern elements
Targeting a younger audience interested in bolder experiences (and "Boulder experiences") also meant updating the look of Boulder Junction's marketing materials. Gone were the historic photos and classic layouts we used in previous marketing efforts—we replaced these with a bright color palette and other modern design elements like gradients. We also made sure the new photography we did for the brand matched this vitality and energy.

Boulder Junction's new brand fits everything we were looking for—it's fun and lively enough to reach a younger audience and first-time visitors while still paying tribute to our business owners and community members that make this place so special.
Dina Casso
Executive Director, Boulder Junction Chamber of Commerce
Graphic Design
Travel, Bike, Ride
We also realized that the "Travel Boulder" tagline was versatile enough to be used in lots of places in our marketing efforts, allowing us to highlight Boulder Junction's top assets. Exploring the area's top biking routes? Bike Boulder. Getting out on the snowmobile trails? Ride Boulder. These elements are used as section headers on the website and in print and online advertising.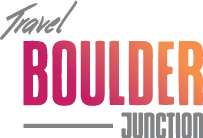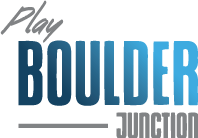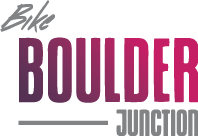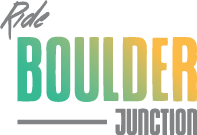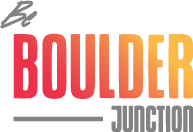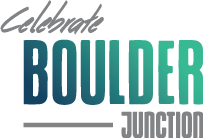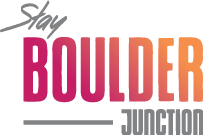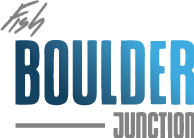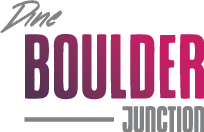 Graphic Design
I Am Boulder Junction
Another key element of the Boulder Junction brand—tied back to the experts previously highlighted in our introductory fishing and snowmobiling articles and videos—is the vibrant personalities and sense of pride of the local business owners. People are proud to be associated with Boulder Junction and welcomed into the community, and our "I Am Boulder Junction" campaign honors these individuals with blogs, social posts, and merchandise.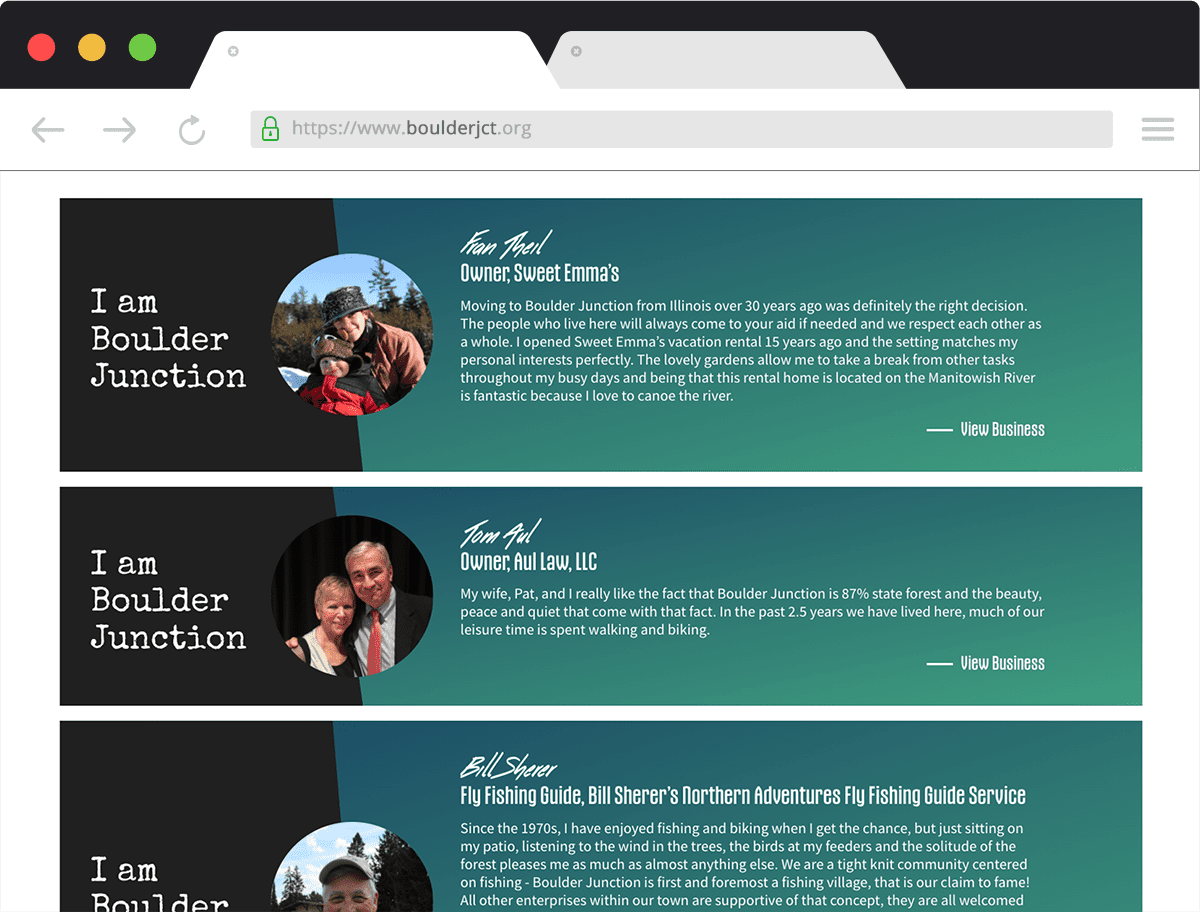 Web Design + Development
A new website
All these elements came together in Boulder Junction's new website, which launched a few months after we finished the rebranding process. The site incorporates the eye-catching imagery and bright colors of the new brand and is filled with information about Boulder Junction's events, visitor-facing businesses like lodging properties and restaurants, up-to-date recreational trails, and much more.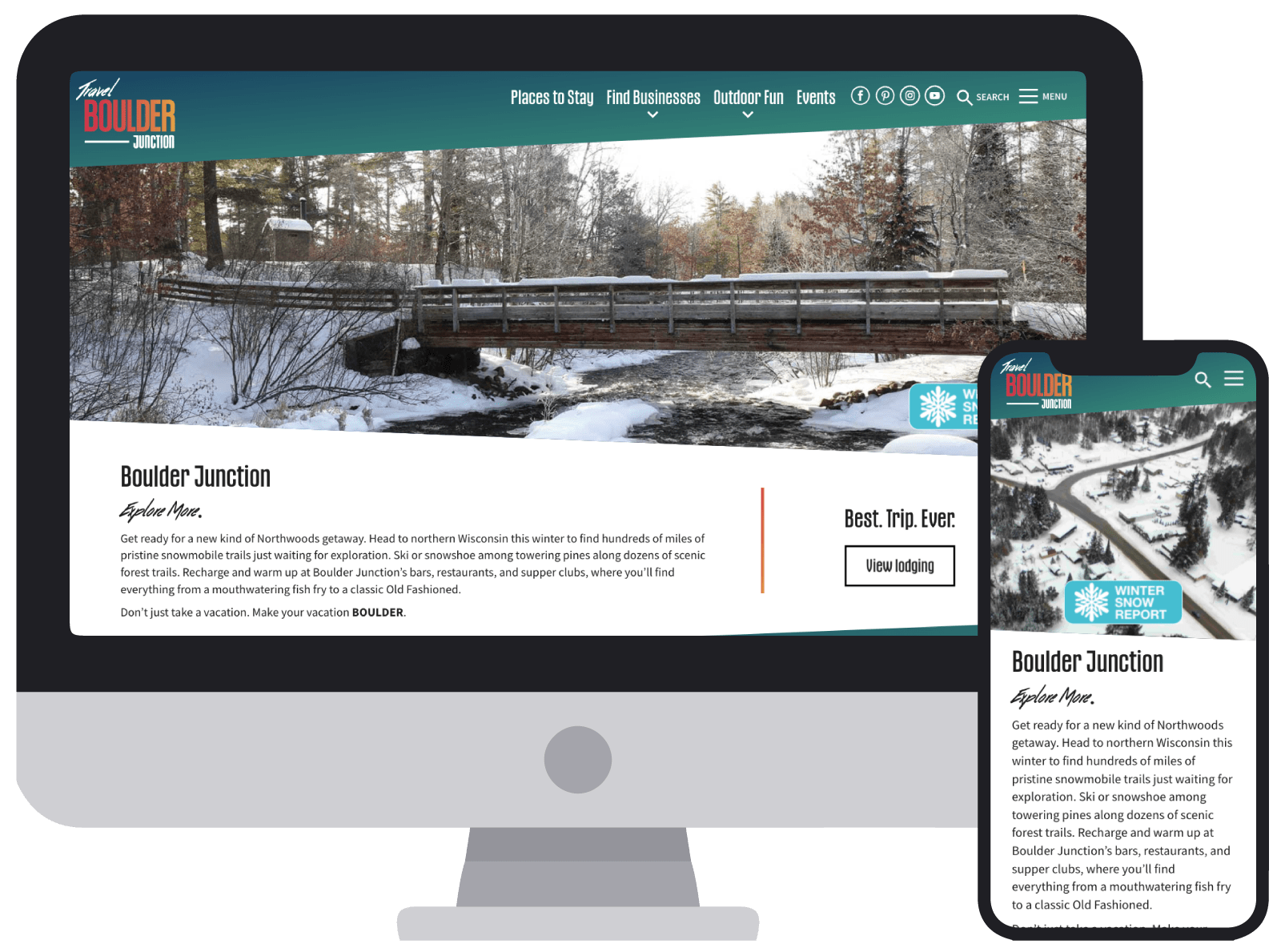 Pageviews
increase within 3 months of site launch
Website Visits
increase in visits among ages 35-44